Two more titles for SKEMA in handball and in field hockey !
Publié il y a 2 mois par Vincent SIMARD
Last weekend, the feminine handball team of Lille's campus went to compete for the final tour of the Business Schools French Cup.
Congratulations to the team which ended up in second place and won the title of number two in this competition. This is the second feminine title this year. Shout out to our girls who did a really great job this year. 
Moreover, the masculine field hockey team of Lille also stepped ion the podium of the Business schools French Cup's final tour. Congratulations to those guys who finished in the third position.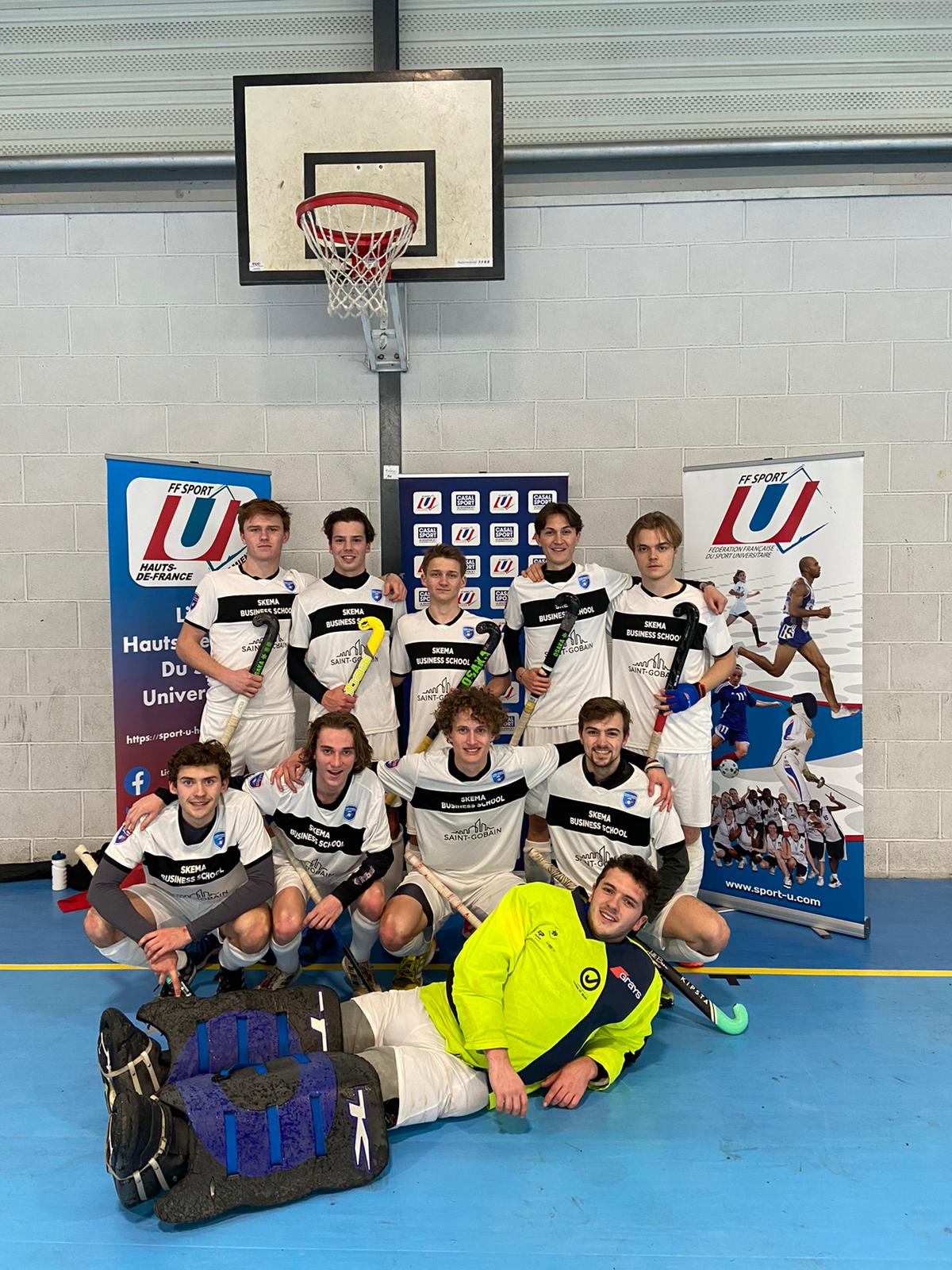 What a year for sports in SKEMA. And it not over yet ! in two weeks, the masculine handball team of Sophia-Antipolis will compete ! Let's go boys